May 1, 2014
Dear Parents,
     We had great fun at our Spring party! The children loved finding the eggs outside with prizes in them! Thank you to all who contributed goodies for our party.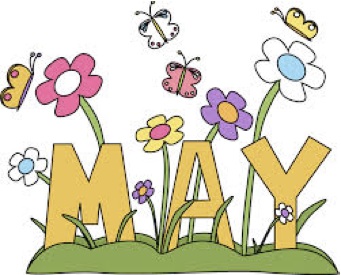 This month we are focusing on Mother's Day, birds/butterflies, zoo/circus animals and flowers. The children are fascinated by how caterpillars turn into butterflies, and the rebirth of all animals and plants in the Spring.  We will be reading The Very Hungry Caterpillar by Eric Carle and we will also see how caterpillars turn into butterflies like magic.
     Everyday at circle time the children review numbers, letters, colors and our daily songs. The children are really doing well and they love to do their projects too! They also enjoy doing music, movement and exercise everyday.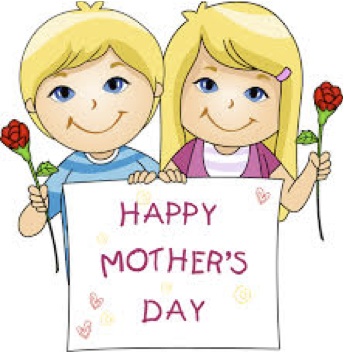 We are all excited about our fifteenth annual "End of the Year" concert. The concert will be on Friday, June 20th at 4:00 p.m. This year we will be doing our concert "TV Show" style. It is imperative for you to please bring $15.00 cash per child to help cover the cost of the shirts and costumes for graduation as soon as possible if you did not do so already. You will be receiving an "end of the year" concert e-vite shortly, please respond so we will know how many people will be attending the "end of the year" concert. Immediately following the concert there will be refreshments for everyone to enjoy. We hope you have a wonderful time and enjoy the show!!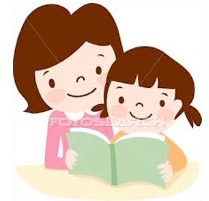 As a special Author Visit with your children this month, I (MIss Dawn) will have the honor of reading a children's book that I wrote called "My Love" to your children. The book is about a mother's everlasting love for her child. This book expresses this through lovely illustrations and rhyming words. Not only do I have a love for children but I also have a passion for writing children's books. May is a special month for a mother and her child/children. I will be visiting and reading to the children on May 16th at 10:30am. We are taking pre-orders on the book for only $10 and they will be personally signed by me to your child. I hope to share the magic of reading with you and your child and leave a lasting impression of love in your heart.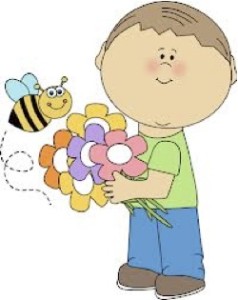 If anyone would like to donate tissues, we have been going through so many boxes. We appreciate it!
     If you are interested in Direct Deposit from your bank it is now available, please contact Dawn for further information.
     Please be sure to watch or check online Channel 12 News or call the schools voicemail and we now we have an automated phone message for any days we will be closed or important information.
Reminders:

Please pick your children up on time. If you will be late, please advise the staff as soon as possible – thank you.

Tuition payments are due on the first and no later than the 10th of the month unless otherwise arranged. Full Tuition price is due each month, there is no price adjustment when your child is absent, school closings or vacations.

Please call if your child will be absent or if you are running late.

We will be 

closed Monday, May 26th for Memorial Day.
     The hot weather is approaching, the children will be going outside twice a day. Please dress your child appropriately and label ALL items that are brought to the school and also bring in an extra change of clothes too. Please bring in a bathing suit, a towel, suntan lotion, water shoes and a summer change of clothes; shorts, tee-shirt, socks, underwear (if needed) for your child.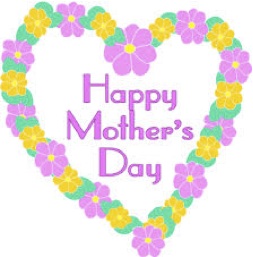 Miss Dawn's website has been updated with the new 2014 closings so please check it out at: www.missdawns.com.
Please feel free to email a wonderful review at missdawnschildcare@gmail.com if you haven't already and your child will receive a surprise! Thank you so much to all of the wonderful parents who have written a testimonial for us, it is greatly appreciated!
     Thank you for your cooperation. Have a wonderful Month and Happy Birthday to all of the children born in May! Happy Mother's Day!
Sincerely, Miss Dawn, Miss Angie & Staff