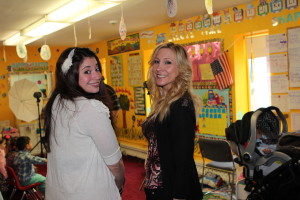 Photo shoot day news: What a great picture day the Melville school had with our friend Chris from Little Stars Photography! The children were amazing! They were filled with giggles and smiles as Chris was taking their pictures. They loved to sit on and dance around the carousel horse during picture time.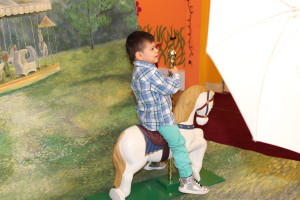 It's so wonderful to see the children and teachers act silly as we are making them laugh to capture the perfect picture. 
We can't wait to see the pictures in a few weeks! 
On April 22nd Chris will be taking pictures at the Shady School at 9:00 a.m. and the Huntington School at 10:30 a.m.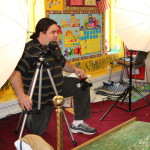 SMILES EVERYONE……….