July 1, 2017
HAPPY 4TH OF JULY!!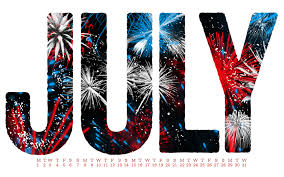 We hope everyone had a wonderful June! The children had so much fun learning about Fish, Frogs, Father's Day, Plants, and Flag Day. We hope all of the dad's had a wonderful Father's Day. We look forward to a very fun and exciting July!
     The End of Year Concert /Graduation was just amazing! The children did a wonderful job and have grown so much this year! We are so proud of them! Your children have worked very hard this past year and have learned a tremendous amount.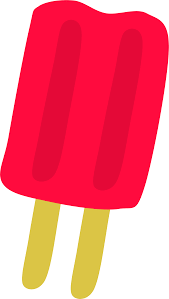 We are sad to see the children leave and will greatly miss those who are taking the next step on to Kindergarten. We are excited for this next chapter in their life and the many new adventures! We would like to thank everyone for attending and being a part of a very special day.
     Everyday at circle time we will be reviewing numbers, letters, colors, shapes and our daily songs, we will also be learning about the Fourth of July, Fish,

Summer Fruits, Insects and the Beach. We will be doing many projects and crafts and tasting all kinds of summer fruit. The children also enjoy doing music, movement and exercise everyday!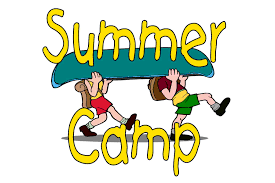 It is with great pleasure that Miss Dawn's Child Care "Summer Camp" begins July 10th. The children truly enjoy it! Hopefully everyone will participate in this wonderful event for it to be successful.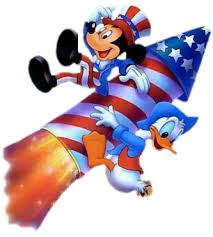 We are all looking forward to a fun filled summer at Miss Dawn's with many exciting events and programs. Please look for the Summer Camp Calendar which is on the website to see what activity is scheduled each day.

     We would like to offer a wonderful camp setting without the outrageous cost of camp. We will be creating an atmosphere of exploration, discovery, and excitement. Our aim is to provide an atmosphere for your children filled with wonderful memories that you both can share forever.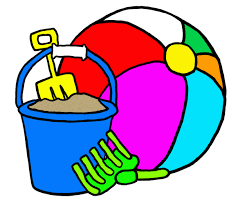 Some of the fun filled Camp Activities that the children will be doing are:
Marine Science & Environmental Education – Touch Tank: Tuesday, July 18, 2017 – they will bring the beach to our classroom! This hands-on presentation introduces your children to local marine life – sea stars, shellfish, hermit crabs, snails, and… the infamous horseshoe crab!
Hiccups the Clown: Tuesday, August 15, 2017 – A clown will come to visit with us. She will be doing magic tricks, face painting and animal balloons.
Arts & Crafts – The teachers will be making all kinds of wonderful ceramics, paper mache', tie dying and more!
Exercise/Dance – The teachers will show the children some basic exercise and movements.
Music & Movement – We will be singing and dancing with the children using all kinds of fun instruments.

As well as, Treasure Hunts, Carnival Day, Pizza Party, Obstacle Courses, Crazy Hat Day, Ice-Cream Parties, Picnics, Magic Shows, Water Fun and more!
           The Camp Fee will be an additional $50.00 per month, per child for July and August.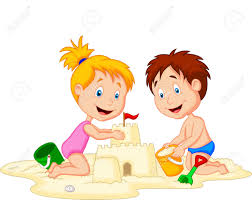 The Summer Camp will run July 10th – Sept. 1st, 2017. We hope that everyone will participate. Our desire is to give the children an action packed safe and happy summer.
     Please don't forget, July tuition is the full tuition price and due on the 1st, no later than the 10th. The additional camp cost will only be for the months of July & August. Please submit your Camp fee as soon as possible in cash in a separate envelope. The fee will help to cover the cost of all the great activities and special lunches we will be having. **PLEASE SIGN UP TO BRING IN AN ITEM FOR SUMMER CAMP FOR THE CHILDREN**


     We now have Quick Pay – The new and easy way to pay your child's tuition! This is available through an email invoice which will be sent to you monthly. The directions are on our website for online and automatic payments, please refer to the e-flier for a direct link and instructions. If you are interested in Direct Deposit from your bank it is now available, please contact Dawn for further information.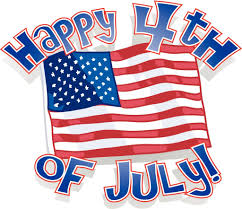 Please don't forget, each month tuition is the full tuition price and due on the 1st, no later than the 10th. A late fee of $35 will be charged for any payments made after the 10th of the month and the provided Credit Card will be charged on the 11th of the month with a 3% processing fee unless other arrangements have been made between the parent and provider in writing.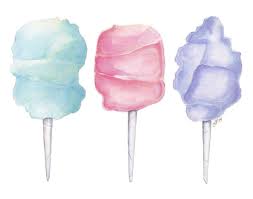 Please be sure to watch or check online Channel 12 News or call the schools voicemail, and we now have an automated phone message for any days we will be closed or for important information.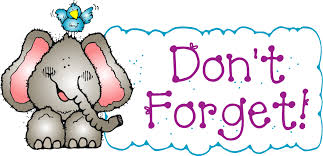 We will be CLOSED Monday, July 3rd –  Friday, July 7th – 4th of July / Summer Recess.
Please call if your child will be absent as soon as possible.
Please pick your children up on time. Overtime pay will be

$1.00 a minute for each minute after 6:00 pm

. If your child will be absent or if you will be late picking up, please advise the staff as soon as possible – thank you.

Tuition payments are due on the first 

and no later than the 10th of the month unless otherwise arranged. Full Tuition price is due each month, there is no price adjustment when your child is absent, school closings or vacations.
Please send in only breakfast, 2 healthy snacks (morning snack and afternoon snack) and lunch as per the

OCFS Meal and Snack Regulations.

Breakfast is served until

9:15am

. If you arrive after this time please ensure your child has been fed breakfast at home.

Please remember our Health Care Policy:

Children MUST be fever free for 24 hours before returning to school.

Please remember to

bring a doctors note to school if you

brought your child to the doctor.

     If anyone would like to donate wipes and/or tissues, we have been going through so many boxes. We appreciate it!
          The hot weather is here!!  The children will be going outside twice a day as weather permits. Please dress your child appropriately and label ALL items (with child's first and last name) that are brought to the school and also bring in an extra change of clothes too. To ensure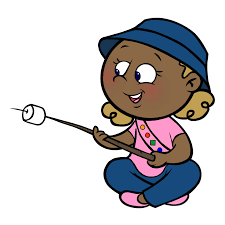 safety, please have your child wear sneakers everyday, no open shoes, flip flops, or crocs as they are not safe for the playground. Please bring in towel, bathing suite, sunblock / suntan lotion, insect repellent, water shoes, wipes and a change of weather appropriate clothes; Jacket, sun hat, shorts, shirts, socks, and underwear (if needed), shoes (no laces – velcro only) for your child.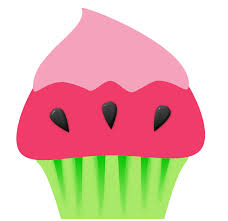 Please remember to return sippy cups, bedding and blankets on Monday's after bringing them home to be washed. **For the safety of the children please DO NOT send in GLASS containers as they break**
     We please ask that all children leave their toys and jewelry home as we encourage sharing of the schools toys. This will ensure their safety and we do not want the children to be upset if an item may get lost or broken.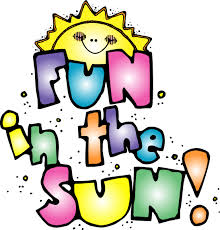 Please be sure to check the website for the 2017 closings: http://missdawns.com/miss-dawns-closings/.
     Please feel free to email a wonderful review to Miss Dawn at: missdawnschildcare@gmail.com if you haven't already and your child will receive a surprise! Thank you so much to all of the wonderful parents who have written a testimonial for us, it is greatly appreciated!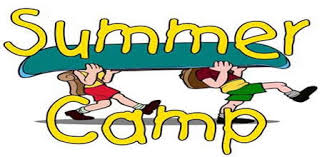 We are all looking forward to a fun filled summer at Miss Dawn's with exciting events and programs. Please look for the Summer Camp Calendar which will be on the website shortly.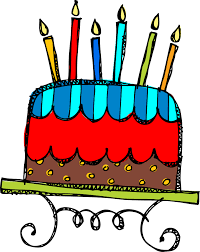 Have a wonderful Month. Happy Birthday to all of the July birthday children! If you have any questions or concerns, please do not hesitate to ask. Happy 4th of July!! Thank you for your cooperation.
Sincerely, Miss Dawn, Miss Alison & Staff