February, 1, 2018
HAPPY FEBRUARY!!

     We hope everyone had a wonderful New Years! The children had so much fun learning about Winter, Martin Luther King's Day, Farm Animals, Our 5 Senses and observing the weather outside last month. We look forward to a very fun and exciting February!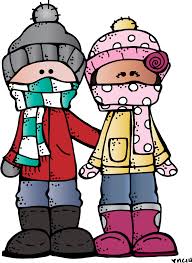 This month we will learn about Groundhog Day, Dental Health/Personal Hygiene, Valentine's Day, & President's Day. We will make many fun projects and artwork, please look around the classroom each day and try and find your child's masterpieces.

     On Wednesday, February 14th we are having our Valentine's Day party (be sure to send your child dressed in Red!). The class is decorating hearts and learning about the heart shape. They also will discuss the nice things to do for someone you love. Please don't forget to sign up to bring in a healthy treat for our celebration – Thank you!

     The Nursery and Preschool Classes will be working on poems, Holiday themed artwork, new songs, writing skills with "Handwriting Without Tears", learning how to write and spell their name, letters, numbers and shapes. We will be working on the letters Qq, Rr, Ss, Tt, numbers 1-15, colors, patterns, months, seasons. The children are learning new words during our circle time, such as: Groundhog, February, Valentine and many more. The children also enjoy doing music, movement and exercise everyday. They are really doing well and love to do their projects too! We will be learning colors, patterns, shapes, sounds and seasons.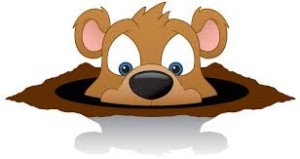 Everyday at circle time the Toddler Class will continue name Recognition, Shapes, Numbers, Colors and Alphabet Recognition. The children also enjoy doing music, movement and exercise everyday. They are really doing well and love to do their projects too!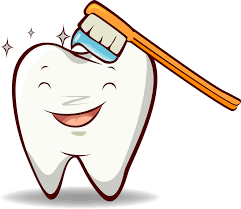 In our Groundhog Day Unit, we will discuss what is a groundhog, where they live and if he will see his shadow?
     In our Dental Health/Personal Hygiene Unit, we will learn how to take care of our teeth and our whole body. We will discuss what is good for us to do and eat and what is not so good for us.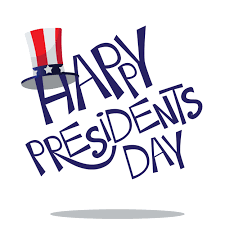 We were visited by our local dentist and they showed us how to brush our teeth correctly and gave the children a gift pack to take home.

     In our Valentine's Day Unit, we will discuss the people we love and how important it is to celebrate them on this special day and everyday.

     For our President's Day Unit the children will learn what a president does and how important they are.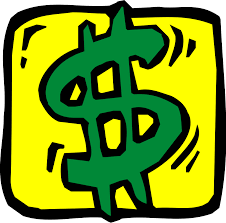 We now have Quick Pay – The new and easy way to pay your child's tuition! This is available through an email invoice which will be sent to you monthly. The directions are on our website for online and automatic payments, please refer to the e-flier for a direct link and instructions. If you are interested in Direct Deposit from your bank it is now available, please contact Dawn for further information.

     Please don't forget, each month tuition is the full tuition price and due on the 1st, no later than the 10th. A late fee of $35 will be charged for any payments made after the 10th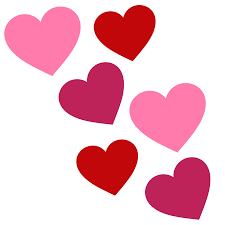 of the month and the provided Credit Card will be charged on the 11th of the month with a 3% processing fee unless other arrangements have been made between the parent and provider in writing.
     Please be sure to watch or check online Channel 12 News or call the schools voicemail, and we now have an automated phone message for any days we will be closed or for important information.