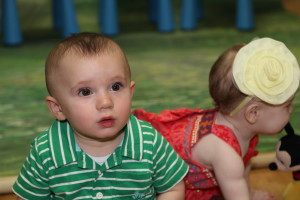 Ready, set, shoot! Another great picture day at the Shady and Huntington schools. What a super job everyone did getting their pictures taken!  We had a lot of fun with Chris from Little Stars Photography.  They played in centers, went outside and the teachers read books while they took turns getting pictures. The children were amazing!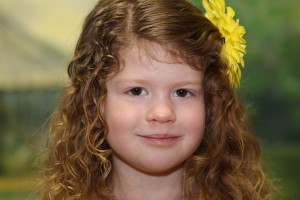 The carousel horse was a big hit this year during picture time. The children loved the carousel horse and sitting on it. It's so wonderful to see the children laughing and giggling while striking a pose for their picture!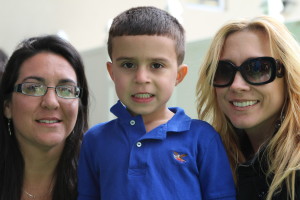 It's wonderful to capture these once-in-a-lifetime memories. We can't wait to see how beautiful all of children look in the pictures. The picture proofs will be in for you to choose from the week of the April 29th. Be sure to pick your favorite pose and class picture!